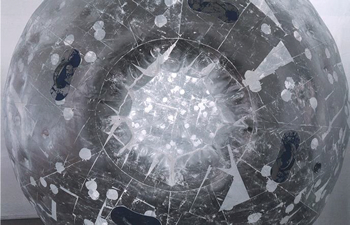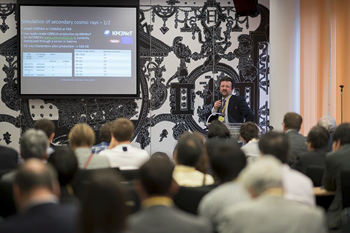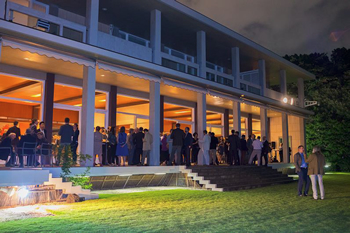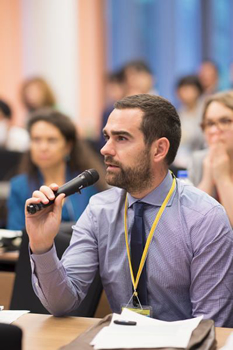 MUOGRAPHERS 2018
NEW COMBINATION
MUOGRAPHERS 2018 is a four day interdisciplinary and intersectoral experience in particle physics, volcanoes & earthquakes, cultural heritage, social infrastructures, medical care, and art.
Like the first explorers on a vast, unknown ocean, an emerging field of science is overwhelmingly large and impossible to chart as a single explorer. Since so much has been unexplored at this first stage, ideas are easier to discover, just as unknown islands were discovered more often during the early years of European ocean exploration in the 15th century.
Once the number of nautical explorers searching the sea for trade routes, the ocean turned out be finite, mapped out entity and increasingly the explorers had more difficulty finding new discoveries. That is the moment when more interdisciplinary, international and multisectoral collaboration can combine their efforts and resources to build better ships for exploration and establish trade networks to make the exploration more tenable.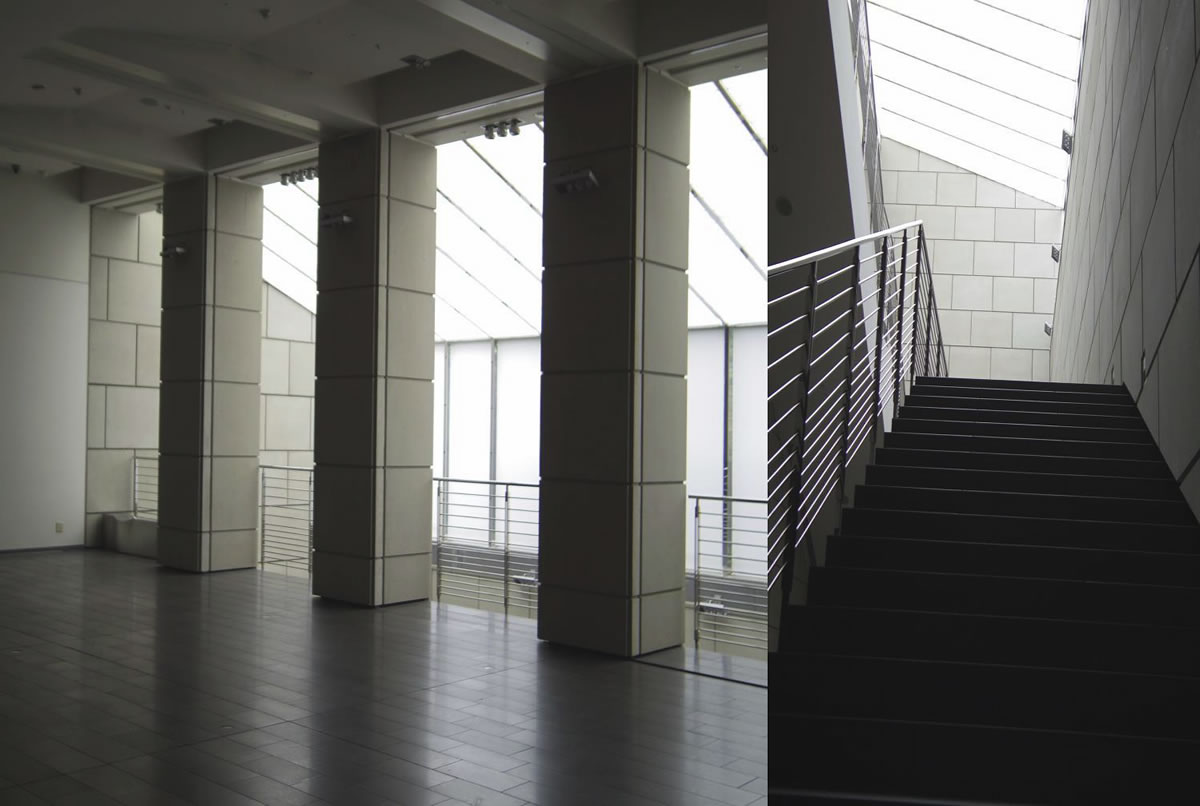 BEYOND THE BOUNDARIES
HOSTED BY
ORGANIZED BY
SUPPORTED BY